I am a news consumer. I love the news. Perhaps it's due to my work or perhaps is related to my parents watching Walter Cronkite and Dan Rather every night growing up. Or, maybe it goes back to my love for the "Great Space Coaster" and Gary Gnu. Who knows?
Whatever the case might be, even as my peers and everyone younger than me have soured on news over the past 20 years, I've stood pat. I continued watching, listening and even reading from physical newspapers when I can.
Over the past two years, however, I've soured on news because it simply makes me unhappy. It feels like every story is about the 4Ds: death, destruction, disease, despair. I find it hard to continually consume content like that and maintain a healthy mental state. When I've tuned out, I've found myself happier, upbeat, jovial and far more productive.
But every once in a while, there are exceptions to the rule 4Ds rule. And when there are, I take notice and celebrate.
Today I was doing my twice-daily swing through CNN.com and came across a truly wonderful story about the Los Angeles Dodgers and a little known player named Andrew Toles, 30, a former outfielder for the club. He hasn't played in a Major League game since 2018. But CNN was reporting the Dodgers re-signed him to a contract, and in fact, the team has every year since the 2019 season in order to guarantee him access to health insurance. The 2023 season will be the fifth consecutive season the franchise has stepped up to provide assistance for Toles.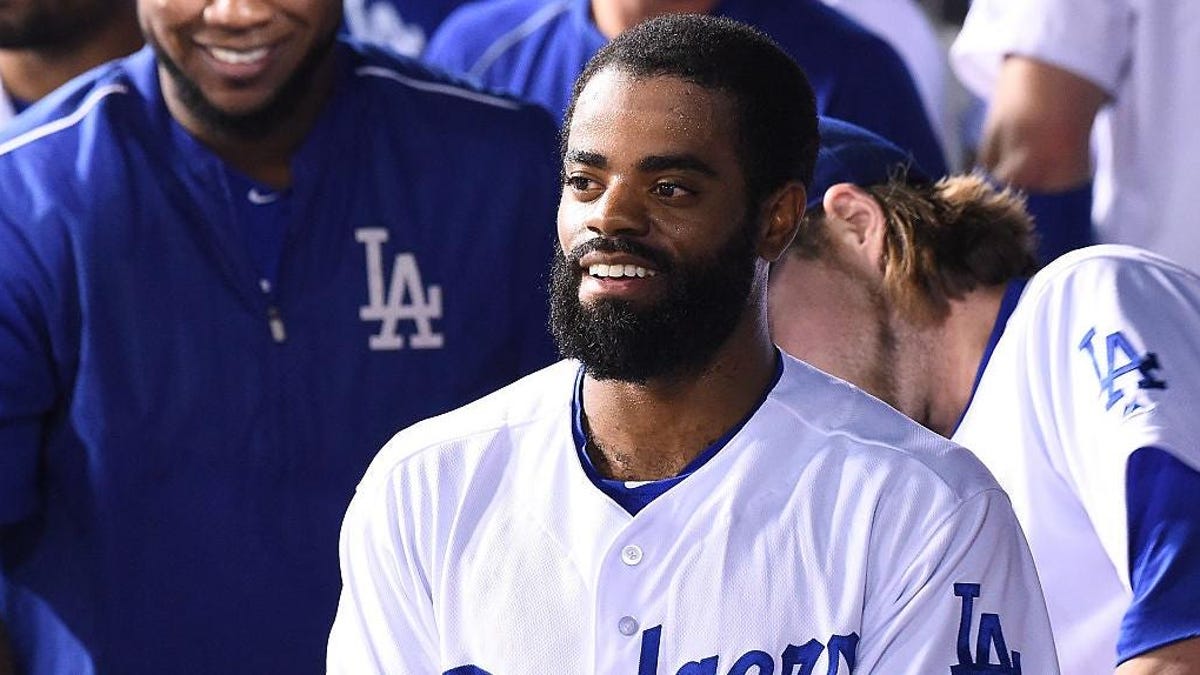 Why is this remarkable?
It goes back to 2019, when Toles did not report to spring training due to a "personal issue." He was later diagnosed with bipolar disorder and schizophrenia and a year later was arrested and charged with trespassing after he was found sleeping behind a FedEx building at Key West International Airport. He was taken to a mental health facility after the incident.
Interestingly, in a time when organizations should be doing more good for their communities, the Dodgers do not try publicize this. Rather, it's about taking care of people in Dodger blue rather than using folks like me to pitch the story and manage their brands.
Getting back to news, the fact of the matter is that this is actual news. It deserves space in the news cycle. And there's much, much more where it came from.
If news organizations would focus on telling important yet uplifting stories as opposed to being obsessed with the 4Ds, perhaps the news industry would be in better financial shape. Just saying.